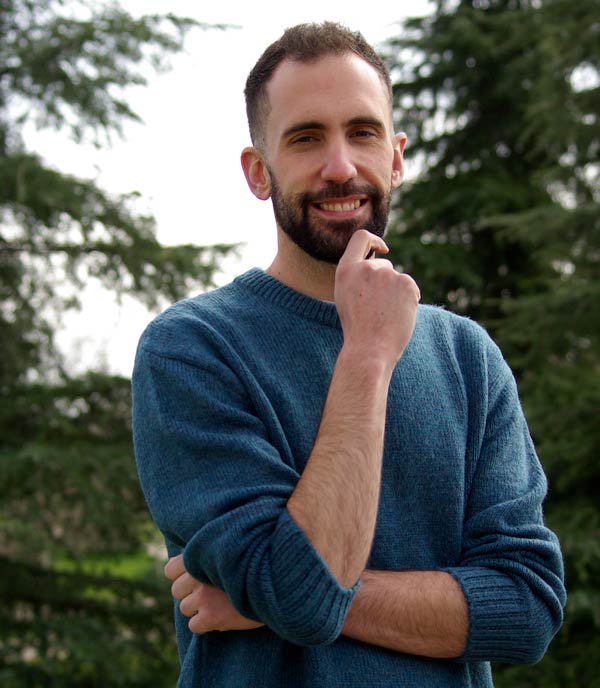 Located in Seville, Spain.
Assisting individuals and companies worldwide.
Connect with me on social media.
Do you feel it's time to focus on your wellbeing and soft skills development, or to prioritize the wellbeing and development of the people in your company? Do you need an ICF Certified Executive Coach? Or a Career Coach?
Contact me!
If you have any questions, doubts, or simply want to say hello, I would love to hear from you! Please feel free to ask anything you need.
If you are interested in collaboration, workshops, training sessions, or having me participate as a speaker in an event or conference, please don't hesitate to reach out to me.
You can fill out the form below or contact me directly at:
I´m looking forward to hearing from you!