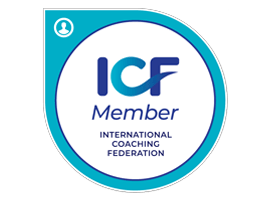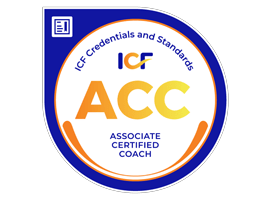 Do you identify with any of the following situations?
Lately, you have been feeling stressed in the workplace, even not having enough work life balance. Or you are a company that wants to take care of your employee wellbeing through professional coaching.
You don't feel fulfillment and motivation in your current life and work, and you are aware that you want to make a career and/or life change.
You want to enhance your soft skills for personal and professional growth, enabling better goal and task management, as well as handling specific situations. Or you're a company that wants to improve your employees' and teams' growth by enhancing their soft skills.
You need a Mentor Coach to help you become an ICF ACC, renew your ACC credential or simply improve and develop your skills as a coach to take your coaching to the next level.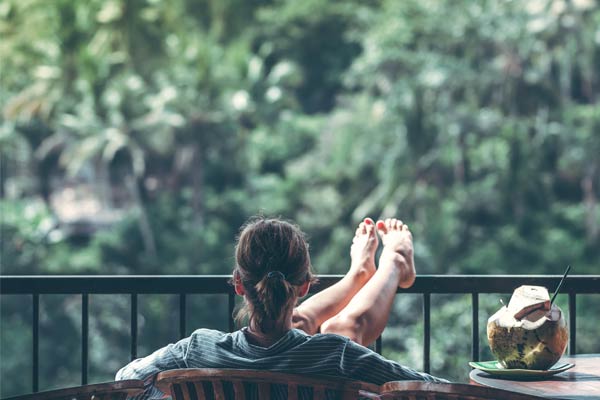 Balance Program
Your wellbeing at work and/or the employee wellbeing in your company are my priority. Every individual deserves to feel cared for, balanced, and valued in the workplace to be happy and give their best while enjoying a work life balance. Together, we will identify areas for improvement to regain and enhance your wellbeing with my 3-month program tailored 100% to your needs.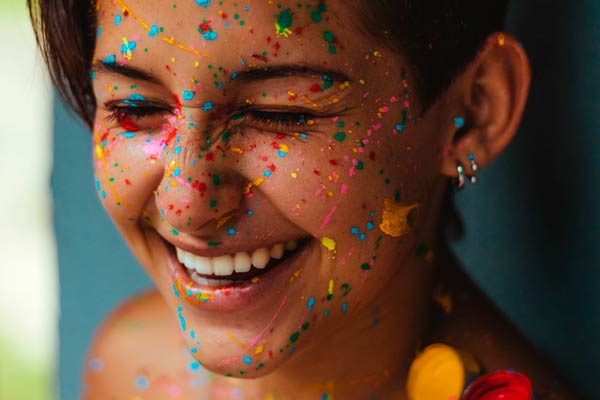 Authenticity Program
I know that you are an authentic person, and yes, you definitely are. Connect with yourself to live a life more aligned with who you truly are, make a professional change, and create space in your life for the things that you are passionate about. I will help you achieve this with my 4-month program tailored to your specific situation and needs.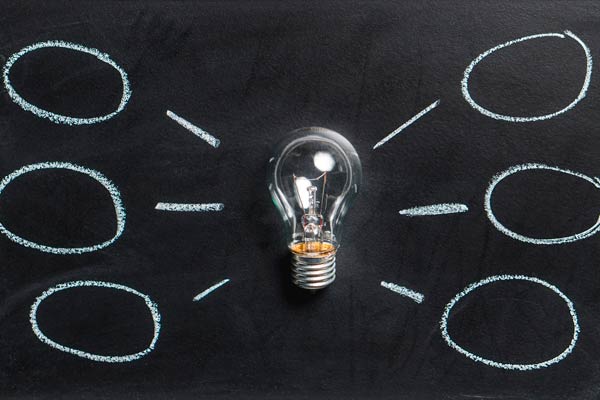 Specific Target Program
Do you need help with specific work situations and tasks or achieving goals? Enhance your leadership, communication, emotional intelligence and many other soft skills. For individuals or companies, my program fosters professional and personal growth through tailored and flexible soft skills development.
Mentoring Program
Grow and develop yourself as a Coach learning new tools, different approaches and powerful strategies, become an ICF ACC or renew your ACC credential with my mentoring program specially created to help you take your coaching competencies to the next level.
Executive Coach, Career Coach, and Team Coach certified by the International Coaching Federation (ICF). Soft Skills Trainer, NLP Practitioner certified by the ITANLP, and Mentor Coach certified by the ICF.
Spending over 5 years in the Pharmaceutical Industry, I realized my life purpose: helping others. This epiphany deepened during a coaching course, where I discovered my passion. This connection to my purpose fuels my dedication to support your goals through professional coaching.
Since 2017, I've accumulated extensive experience as a Coach: 1,000+ hours coaching individuals and companies globally, including the Pharmaceutical Industry. Besides, with a background spanning 12 years leading basketball teams, I'm fully confident in my ability to understand, support, and empower you.
Eager to guide your journey, I blend practical experience with dedicated coaching. Let's work together to enhance your personal and professional growth.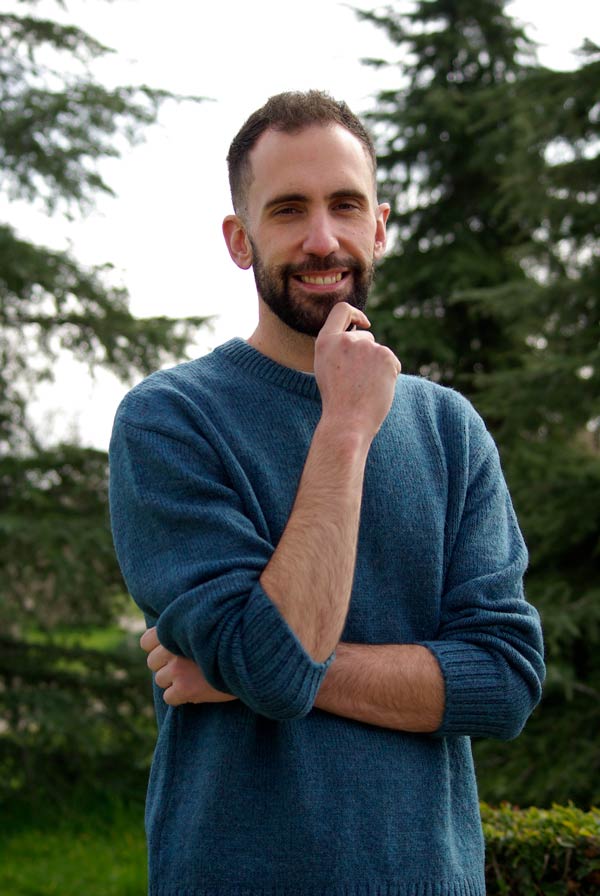 Transforming lives and teams through professional coaching
"The coaching process with Joaquín meant to me learning how to listen to myself. Before the process, I was really stressed at work and, instead of stopping and taking my time to know how to manage the situation, I used to feel overwhelmed and blocked. After our sessions together, I learned how to prioritize at any time, and I also learned that the limits are put by oneself. Joaquín helped me listen to me and understand my situation to become aware that I was the one able to find the solution to my own problems. It was a pleasure sharing those moments with Joaquín as he makes opening yourself very easy".
"I contacted Joaquín with the goal of finding myself in my personal path to become a Coach. I met him in a "Blablacar". After 4 hours of trip, knowing each other and knowing him as a Coach, I decided to save his phone number. One year later, I contacted him to tell him that I made my decision to begin this journey. In one phone call, one session and a follow-up, I got my road map. I found a person who gave me space to speak about myself and my objective, guiding me with patience and dedication. He´s a natural person, which shows his huge love for his job and a natural passion for helping everyone that needs it."
"Thank you in general, for letting me talk endlessly without judgement, genuinely caring and wanting to understand me, getting to the bottom of things and, most importantly, opening my eyes to self-demandingness. That was a real game changer for me. It really made me understand a lot of things about myself and helped me move forward and accept myself, seeing myself truly and acknowledge my strengths".
Discover my latest articles, ideas, and tips, carefully created to assist you or help your company with your wellbeing at work, work life balance and soft skills development.
No Results Found
The page you requested could not be found. Try refining your search, or use the navigation above to locate the post.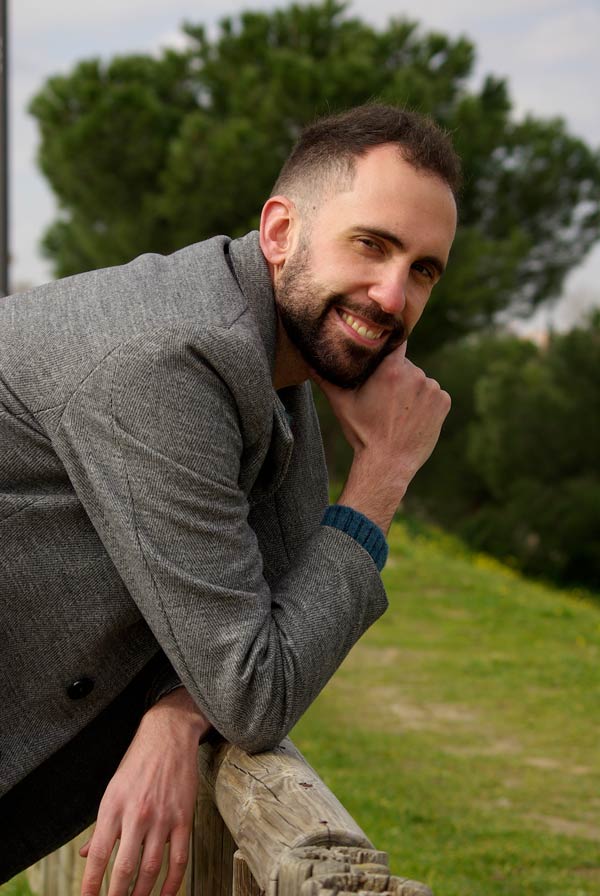 It's time to take the next step to achieve your goals and/or your company's goals.
Let´s work together!
I would love to help you. There is a program tailored to exactly what you need right now.
Book a free session with me.
This session is available for you to share your goals with me and discover if we can work together. No commitment required!
Subscribe to our Newsletter
By entering your details and submitting, you are subscribing to our newsletter. We will only use your data for this purpose.
We use Mailchimp as our marketing platform. By clicking above to subscribe, you acknowledge that your information will be transferred to Mailchimp for processing. Learn more about Mailchimp's privacy practices by visiting their website.